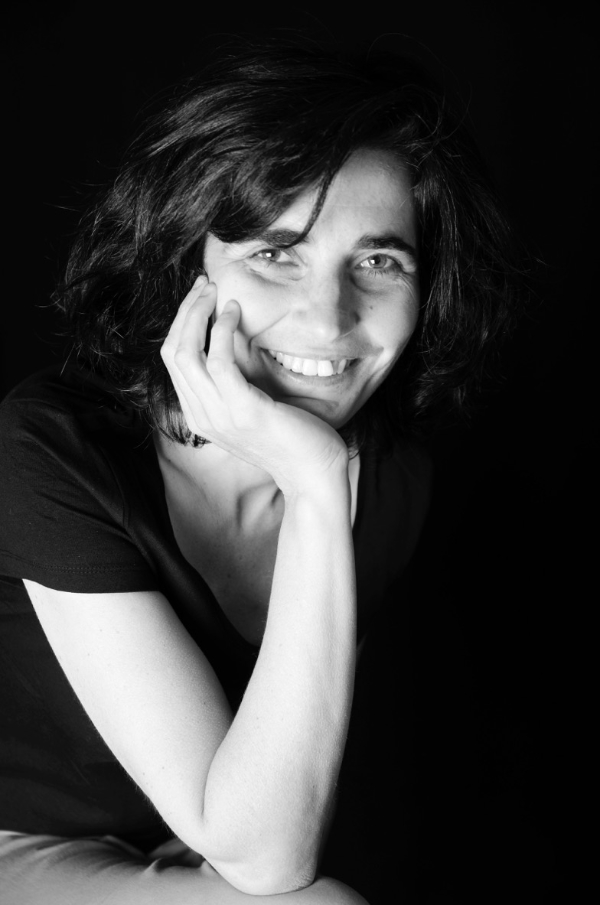 Ana-Belen Castillo
Ana-Belen Castillo has always been fond of ceramics.
She started entirely dedicating her time to ceramics ever since 2008 by attending several workshops and professional training in Paris, France.
Trained as a linguist, Ana sees her creation as a non-verbal language which is manifested around random shapes and spontaneous hand gestures.
Her work seeks to hint the imprints of her hand while considering the arduousness required to make her final piece.
Alongside making her own work, Ana shares her technical and intellectual learnings by teaching in Paris wheel throwing, technology of ceramics and history of ceramics arts.