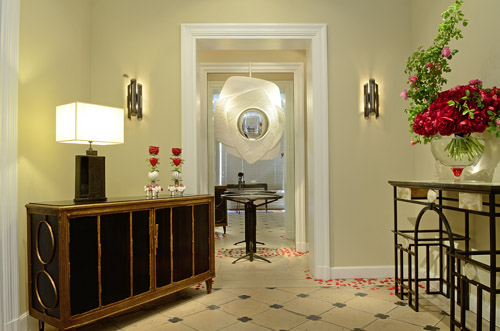 At 22 rue de Lille, a few issues from its original gallery, Gladys Mougin opened a new space in June 2015, in the heart of the Carré Rive Gauche (Paris VII), where it was one of the pioneers in defending contemporary creation.
Since the early 1990s, she has welcomed Laurence Montano and André Dubreuil to her home at 30 rue de Lille. They are then joined by Michael Pohu, Alasdair Cooke, Les Farfelus Farfadets and Thierry Leproust. Faithful to its artists, Gladys Mougin continues to defend their work.
The expansion of its space allows it to present four new designers: Damien Hamon, Molénac, Nathalie Ziegler-Pasqua and Delos & Ubiedo.
Galerie Mougin
22 & 30 rue de Lille 75007 Paris – France
t. +33 1 40 20 08 33
info@galeriemougin.com